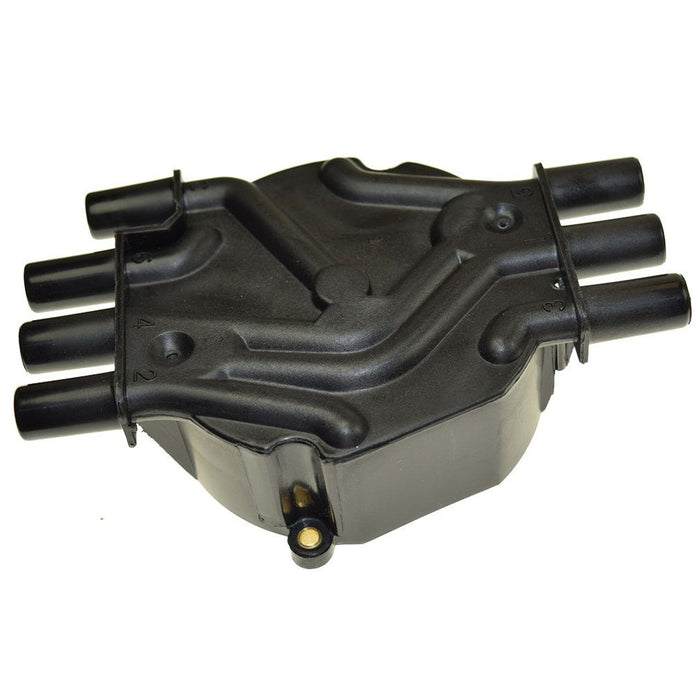 ARCO Marine Premium Replacement Distributor Cap f/Mercruiser Inboard Engines (Late Model) [DC004]
Premium Replacement Distributor Cap for Mercruiser Inboard Engines (Late Model)
This distributor cap fits Late model (V6) 4.3L Alpha/Bravo Mercruiser Volvo Penta HVS V-6 Distributors.
Replaces:
MERCRUISER Distributor Cap 888731
MERCRUISER Distributor Cap 898253T23
VOLVO PENTA Distributor Cap 3859019
SIERRA Distributor Cap 18-5243
CDI ELECTRONICS Distributor Cap E64-0007
*ARCO Assurance 12-month part and labor warranty protection
This product may not be returned to the original point of purchase. Please contact the manufacturer directly with any issues or concerns.